Informal Feedback...
  This is when a business verbally asks customers opinion on their product. When "Traditional Originals, UNEEK" were selling their Christmas Cards, they had verbal comments from their customers about their product; the customers comments were really helpful as they guaranteed the business their product was worth while.
Customer Questionnaires...
   A document that consists of series of questions to be answered by customers about the business/product.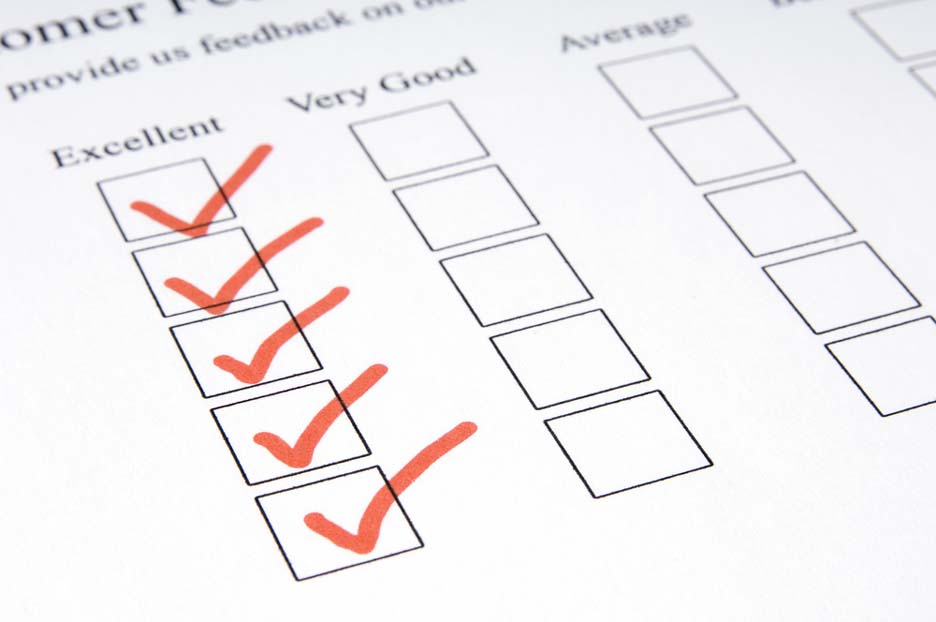 Comment Card...
  This is a card asked to be filled by the customer, for feedback to the business. This is a Levolor comment card. In the trade fair show at temple square, one of the teams from "Traditional Originals" handed out comment cards that they could get the customers view/opinion.
Staff Feedback...
  This is when staff feedback to their employers about a product or service. For example; at the trade fair show, one of the teachers responsible for "Tradtional Originals" gave his opinion on the teams product and customer service.
Mystery Customer...
  A mystery customer is a person that is employed by some retailers to go into a store and then give feedback to that retailer. The teacher done this again for "Traditional Originals", as a stranger.
Complaint Letter...
  Complaint letters contain negative comments about the business from the customer. Recently Virgin Airways,  recieved a very long complaint letter from a customer about lack of space, poor food, poor, hygene, and general poor service. This became such a famous complaint letter that you can find it on YouTube.com.
Compliment Letter...
A letter that contains positive comments about the business from the customers. For example, i recieved a postcard home for my efforts in school.